Causes that need your urgent attention
Emirates Red Crescent is a volunteer humanitarian organization that supports official authorities in times of peace and war. It started on the 31st of January, 1983 and was internationally attested as a member in the international Federation of Red Cross and Red Crescent Societies in 1986.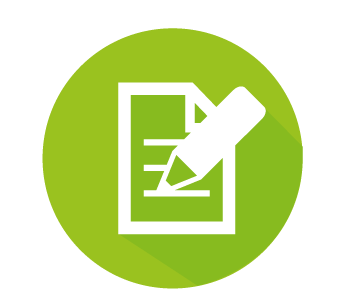 Educating people in international humanitarian law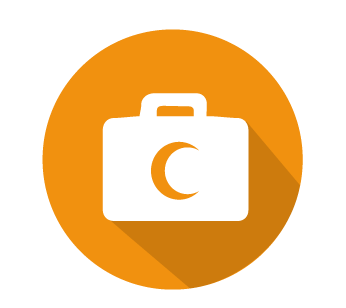 Spreading health awareness and education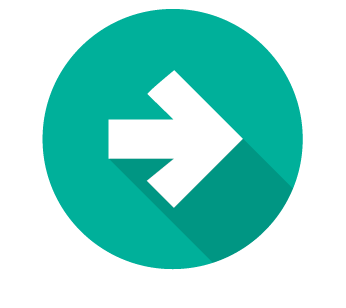 Establishing projects for the good of those in need: orphans,widows, elderly,and special needs.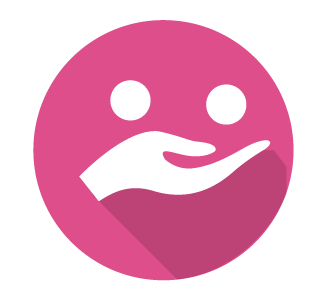 Rescuing people from the effects of disasters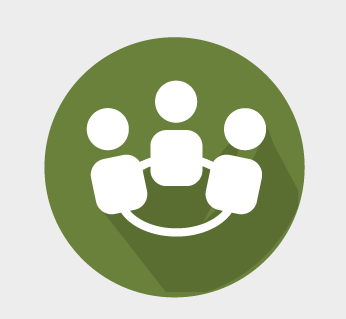 Attracting talents for volunteer work
Volunteer
is a Community Partnership and Creative Activity.
Abu Dhabi Branch800 2345-6789